Since 1979, Atech Fire & Security has been a leader in Commercial, Industrial, Campus, High Rise & Residential Security Systems Installation and Maintenance.
We specialize in electronic systems with a wide variety of services. These include planning, design, integration and implementation, as well as acceptance testing.
Modern scalable technologies and reliable system installations provide years of reliable protection.
Same day service utilizing our unique computerized satellite vehicle dispatch and tracking systems provide service 24 hours a day / seven days a week.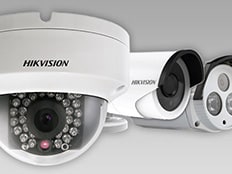 Wired & Wireless Systems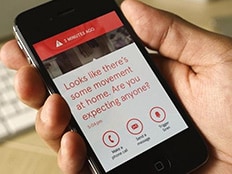 Mobile Solutions
Call Today
Toll Free
1-877-352-5378
Broward
954-957-8980
Palm Beach
561-392-0036